Phoenix Kitchen Countertops

New counter tops for your kitchen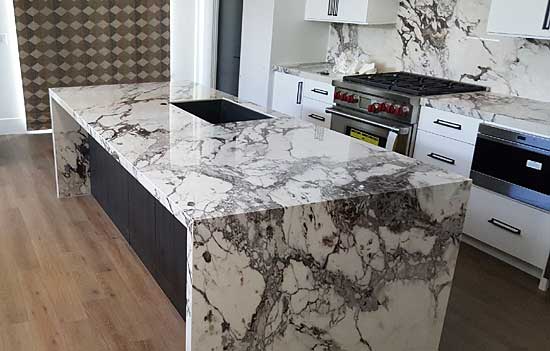 Your kitchen is a place of necessity and function, and the addition of stone countertops will transform it into a place of beauty as well. Granite has become the natural stone of choice, and as for manufactured stone, quartz has become the leading choice. Granite and quartz are both extremely durable, which makes them a great value, and with the natural beauty of granite, or the consistency in quartz manufactured products, either stone will transform your kitchen into a luxurious showpiece. Stone countertops have high heat and scratch resistance, and are available at very affordable prices. Other specialty materials are also available for kitchen countertops, see countertop stone options.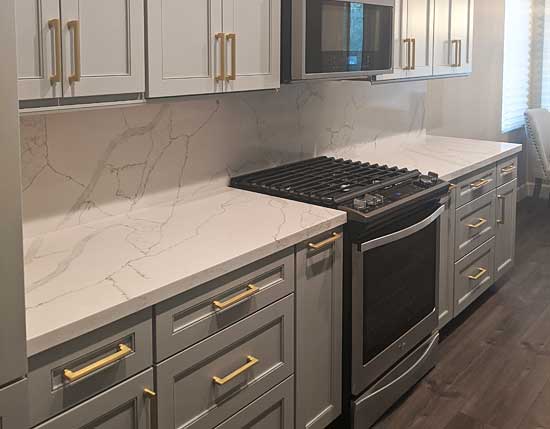 New Construction or Remodel
If your project is either a remodel or new construction, stone countertops will make a beautiful addition while increasing the value of your Phoenix area home.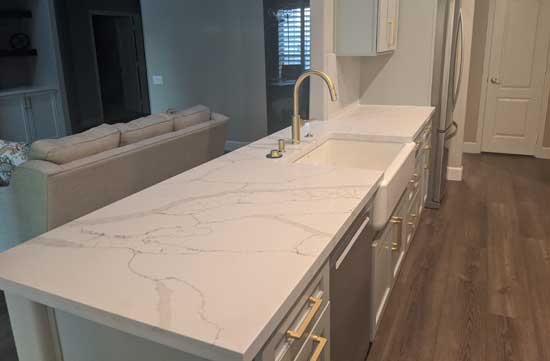 About Countertops